Can you believe? Since the start of KnitHeartStrings at the end of January 2012, we've had 21 monthly knit-and-learn-alongs total (with 10 completed so far in 2013 and doing our 11th in 2013 with November's KAL of Easy Elegance Mitts).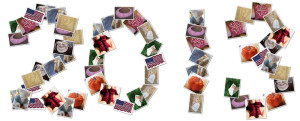 Even if you missed some of the knit-and-learn-alongs, as a KnitHeartStrings member* you have free access to the extra bonus tutorials, tips & techniques articles.
Previous KAL Articles
There is lots of good information in the articles to help you enjoy your knitting even more (and who knows, you might even pick up a tip or trick along the way).
For your convenience in locating articles for patterns we've done in Bits of Lace 2012 or BOBBOL 2013 so far, I list all patterns and articles on the Previous KAL's page. I plan to continue to do so, assuming you find this helpful? Let me know.
A Deal for Premium Level Members
If you missed getting any patterns last year for Bits of Lace 2012, take advantage of the  special 50% off discount in the Premium Area to complete your set of Bits of Lace patterns.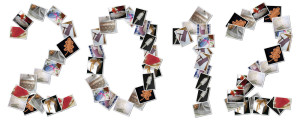 *Free Trial members have access to all articles through the end of 2013. A Basic Level member plan with a small subscription fee will be announced in December 2013 so that you can continue to have access to all articles and to receive the free pattern download for the monthly project. Premium Level members continue to have access to all articles for the duration of your Premium period, plus get extra VIP benefits.