Ready for another giveaway?
I'm pleased to offer another specially prepared prize for you wonderful members of KnitHeartStrings. The April giveaway is Jaggerspun Zephyr silk/wool yarn in vibrant Garnet Red, plus a full-color printed and autographed shawl pattern. Read more about the prize here.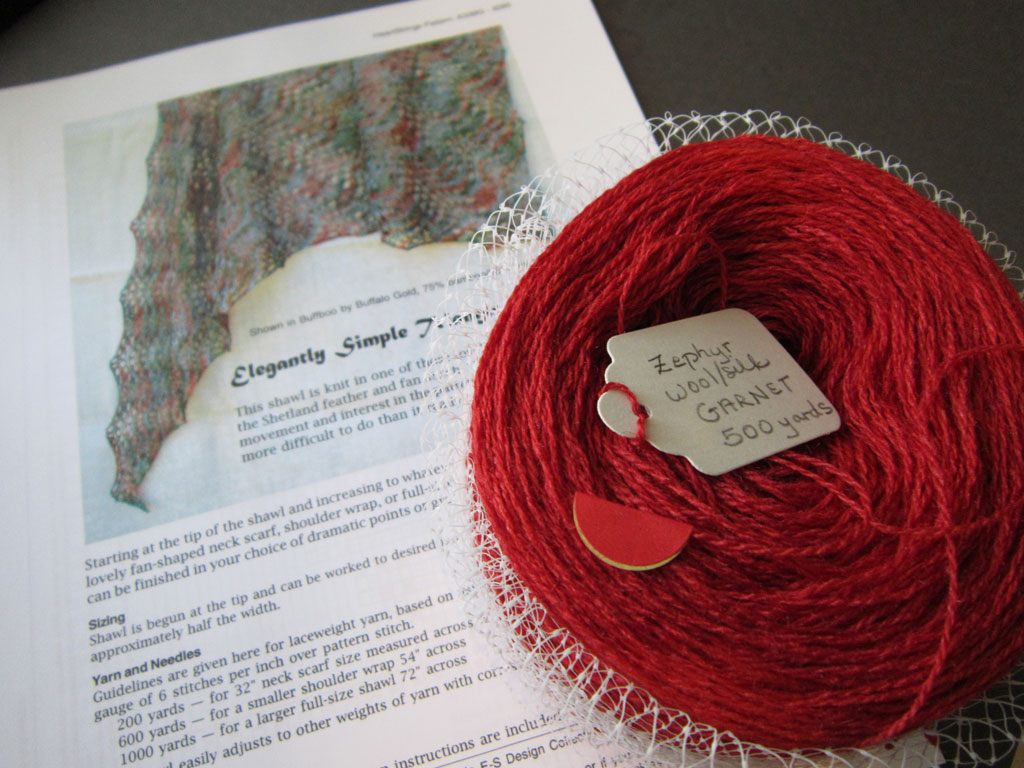 Jaggerspun Zephyr yarn is a favorite of lace knitters. If you've used Zephyr before, you already know the treat that is in store for you. If you haven't tried this yarn yet, be prepared to be thrilled with how pleasant it is to knit and wear.
Want to win? Simply hop on over to the Monthly Prize Giveaway page to read about the different ways you can rack up entries. The random drawing to determine winner will be held on May 1, 2014. Good luck!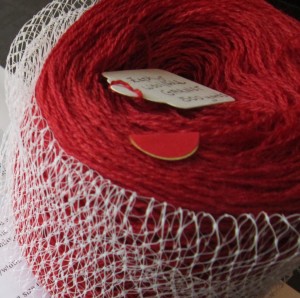 p.s. Zephyr Lace Yarn in choice of colors is also available for sale in the HeartStrings Online store.