All project patterns in the BOBBOL 2013 Series.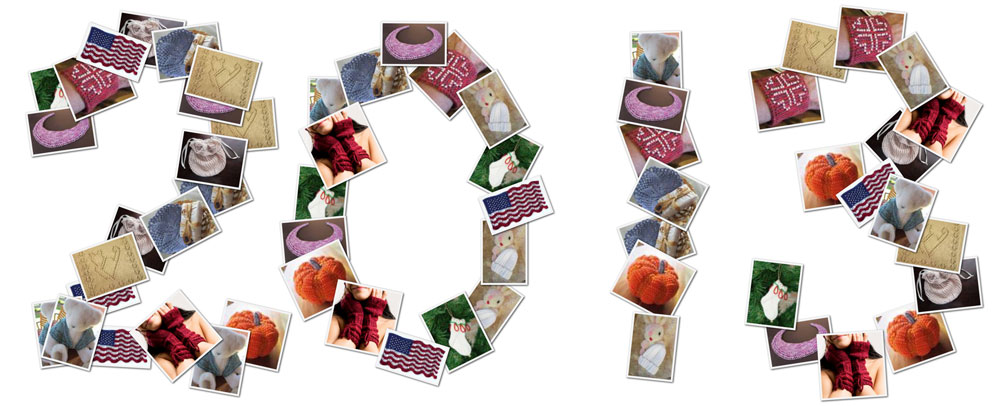 BOBBOL stands for Bits of Beads/Bits of Lace, and expands the popular Bits of Lace 2012 Series with additional types of small lace projects and the addition of projects for building skills in beading. Some projects are lace, some are beads, and some are both. There is something for everyone.
Learn to improve your lace knitting skills and learn bead knitting techniques with these small, doable projects. As a member of KnitHeartStrings, you get free access to tips, techniques & tutorials for any of these patterns you purchase.