The short story: Don't unlink your email address between this KnitHeartStrings.com site and your subscription to HeartStrings news. If you unsubscribe (or don't confirm your invitation to subscribe within 30 days), you will no longer have access to the free content for Bits of Lace.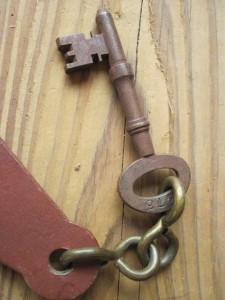 The longer story: The email address you are registered with at this site should be the same as the email address you use to subscribe to HeartStrings newsletters. This keeps your free membership active, thereby giving you access to free content.
If you are not subscribed to HeartStrings news when you first register here, the system will email an invitation to the address you enter. You will want to confirm the invitation so you continue to have access to free content for Bits of Lace.
If you need to change email addresses for any reason, let me know so that I can make sure you don't get dropped from the group.
I want you to continue to enjoy Bits of Lace. So please don't feel shy about commenting about what you like, about what you'd like to do and learn about, and any questions or suggestions.
p.s. More interesting projects coming up! Remember that an outline for the remainder of the year is posted at What's Coming Up for Bits of Lace.